Calling all reflexologists! We need your help sourcing more reflexology photos.
We need photos showing people of all ages, genders, ethnicity, etc. as well as depicting the different types of reflexology you practice including ear, face, hands, and feet. You can be working any reflex point in the photos as well. The goal of this call for photos is more options and diversity than is currently available.
If you've already taken photos, go ahead and submit them. If you're taking new photos, here are some guidelines and examples to help provide great images.
While these examples all depict foot reflexology, don't forget we are seeking hand, ear, and face reflexology images too.
In exchange for your photos you'll get one month free of the More Feet Club per photo you submit (limit 6 photos and 6 months free access per person). In the More Feet Club, every month members are handed a package of done-for-you marketing content, advice, and tutorials that are ready and easy to implement. While the price is affordable, the value of what you get is well beyond the cost of the membership. Learn more about the More Feet Club.
Setting the "Stage"
You can take the photos yourself (tripods or creative positioning) or enlist a friend or family member to help as long as everyone involved understands and gives permission for OnPoint Holistic Marketing, LLC's use of the images as listed on the submission form.
Avoid putting creams and oils on the feet before photographing them. While it may be how you work, it makes the feet too reflective in the light for a good photo.
Watch for shadowing and poor lighting. Where possible adjust the positioning or lighting so there is enough light in the room and it doesn't cast dark or large shadows over the focal point.
For positioning, showing the side of the foot/leg or the sole of the foot will provide better marketing images than taking the photo showing the top of the foot. In part because it offers a wider background and room to work with and it's easier to crop out the background if needed.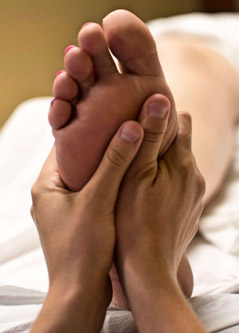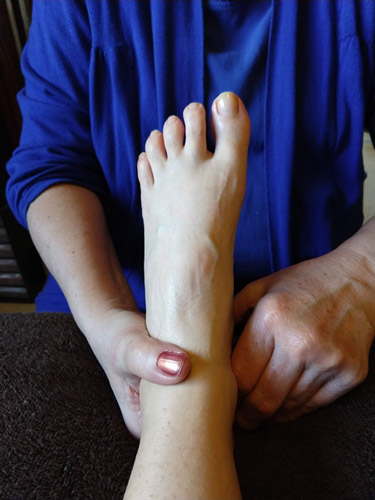 Please don't let any of these suggestions hold you back from submitting a photo though. They are only suggestions if these things are easy to control. I'd rather have you submit any and all photos just in case, because having a broader variety and diversity is the goal.
Avoid Close Ups
Providing more background area surrounding the area receiving reflexology is very helpful.
Compare these two images for example:
While the more tightly cropped images works great for some uses, it does NOT work well for my needs as shown in the sample graphics below.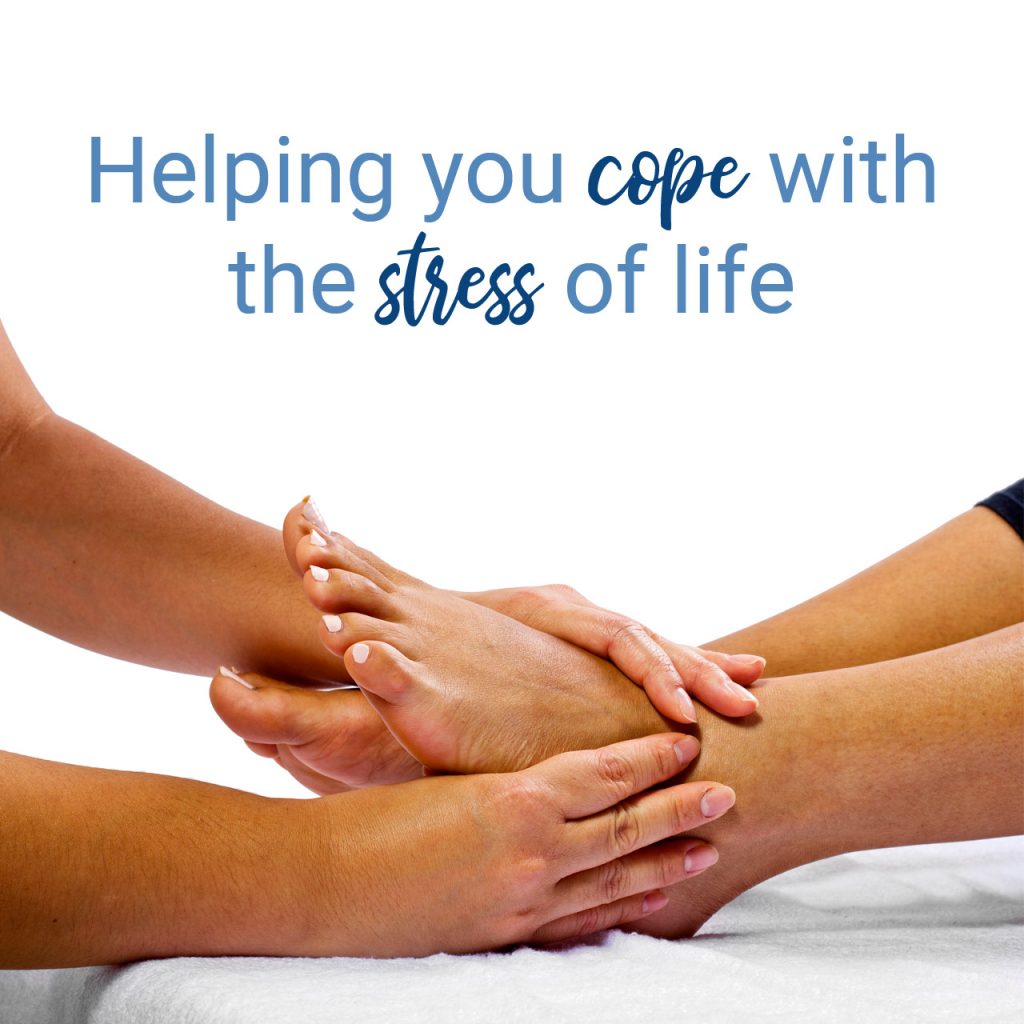 More Neutral Backgrounds are Better
Since these photos will be used to create promotional graphics for many different reflexologists, it's helpful to have more neutral backgrounds. It also just makes for a more visually appealing graphic.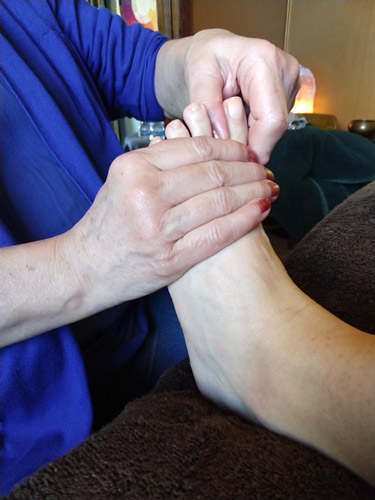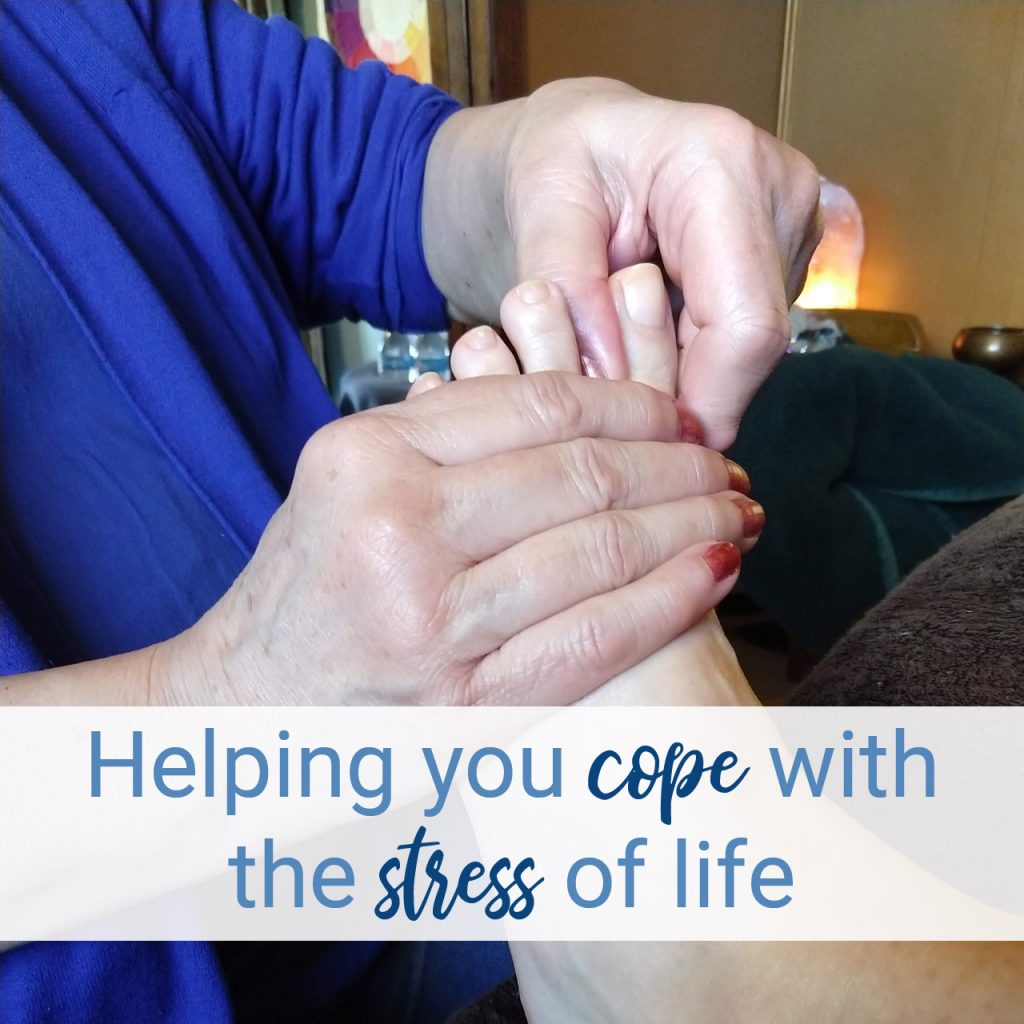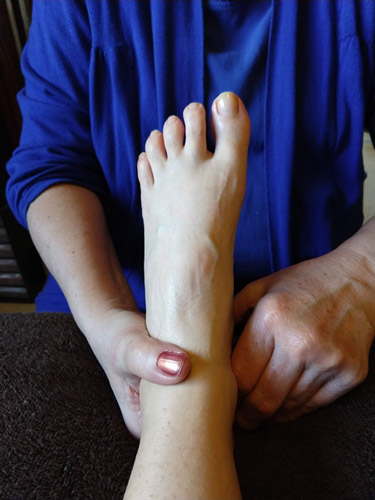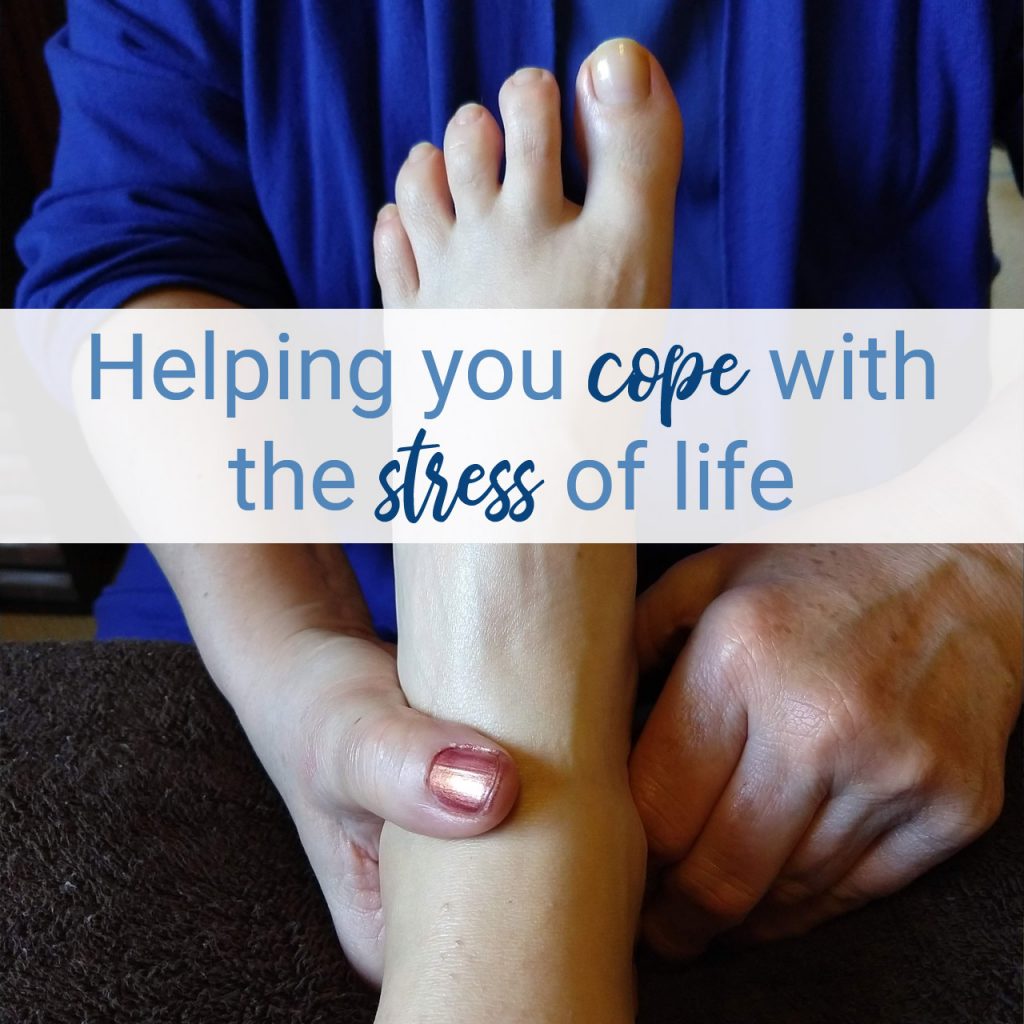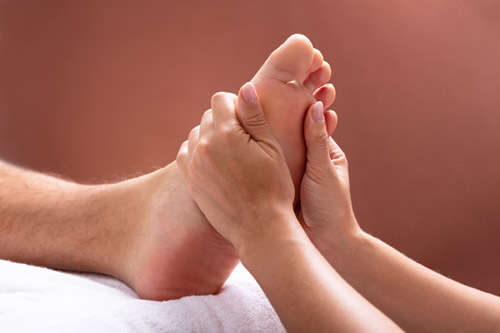 Using the photo with the more neutral background I'm able to easily edit it to allow more background space for the test to create a cleaner graphic.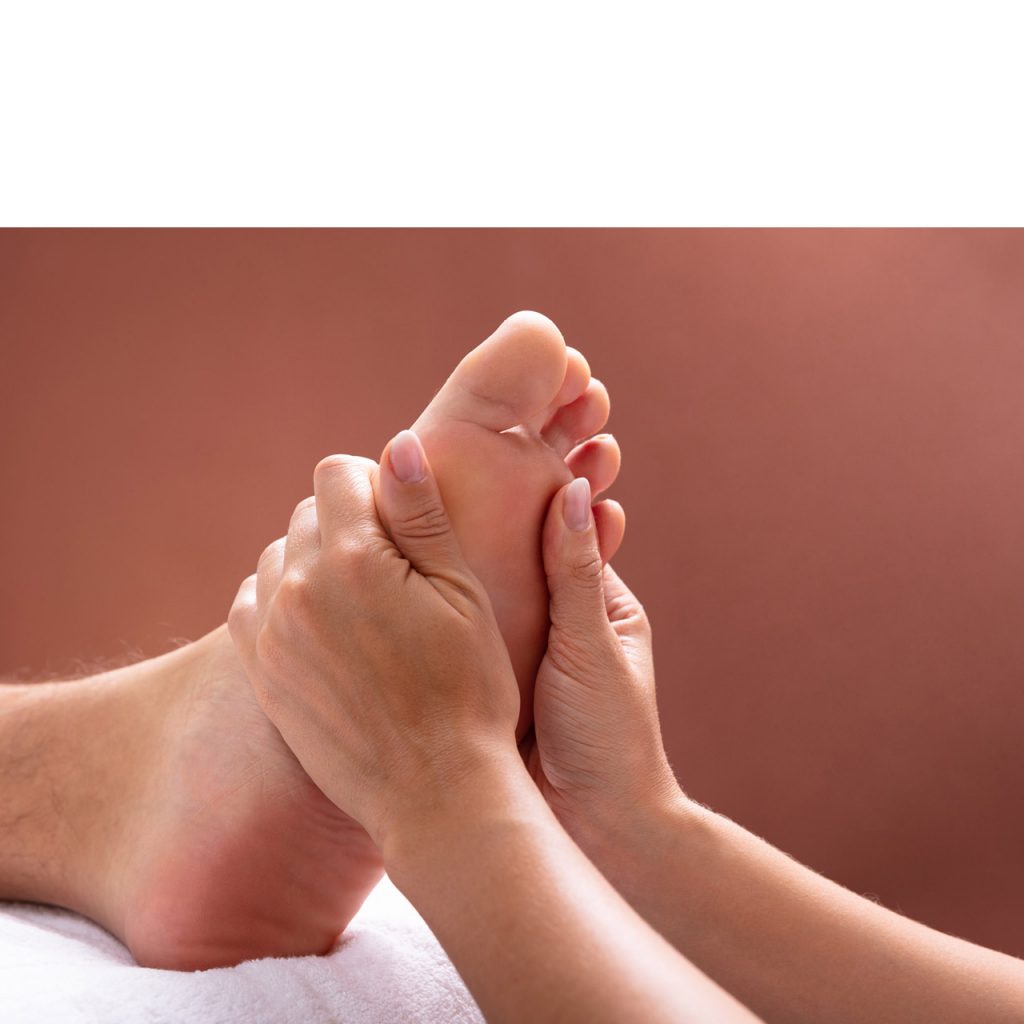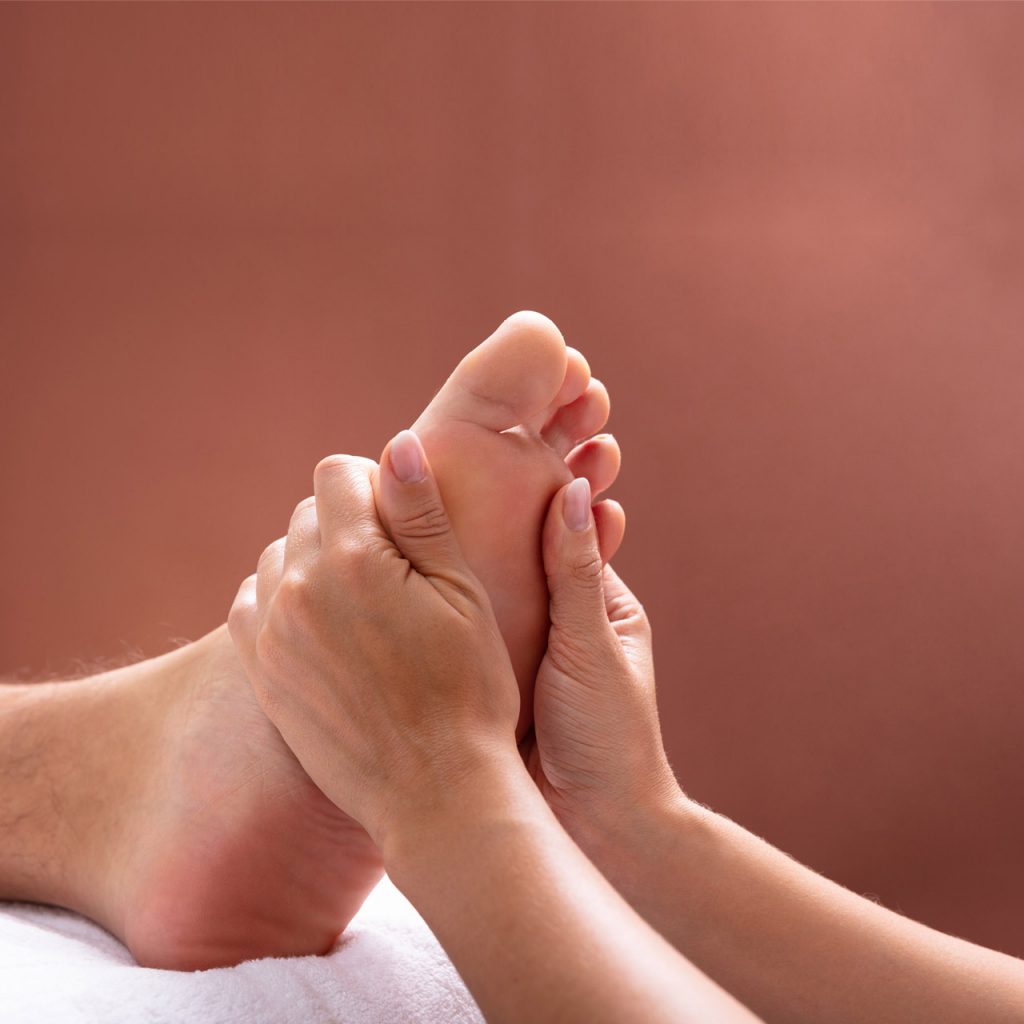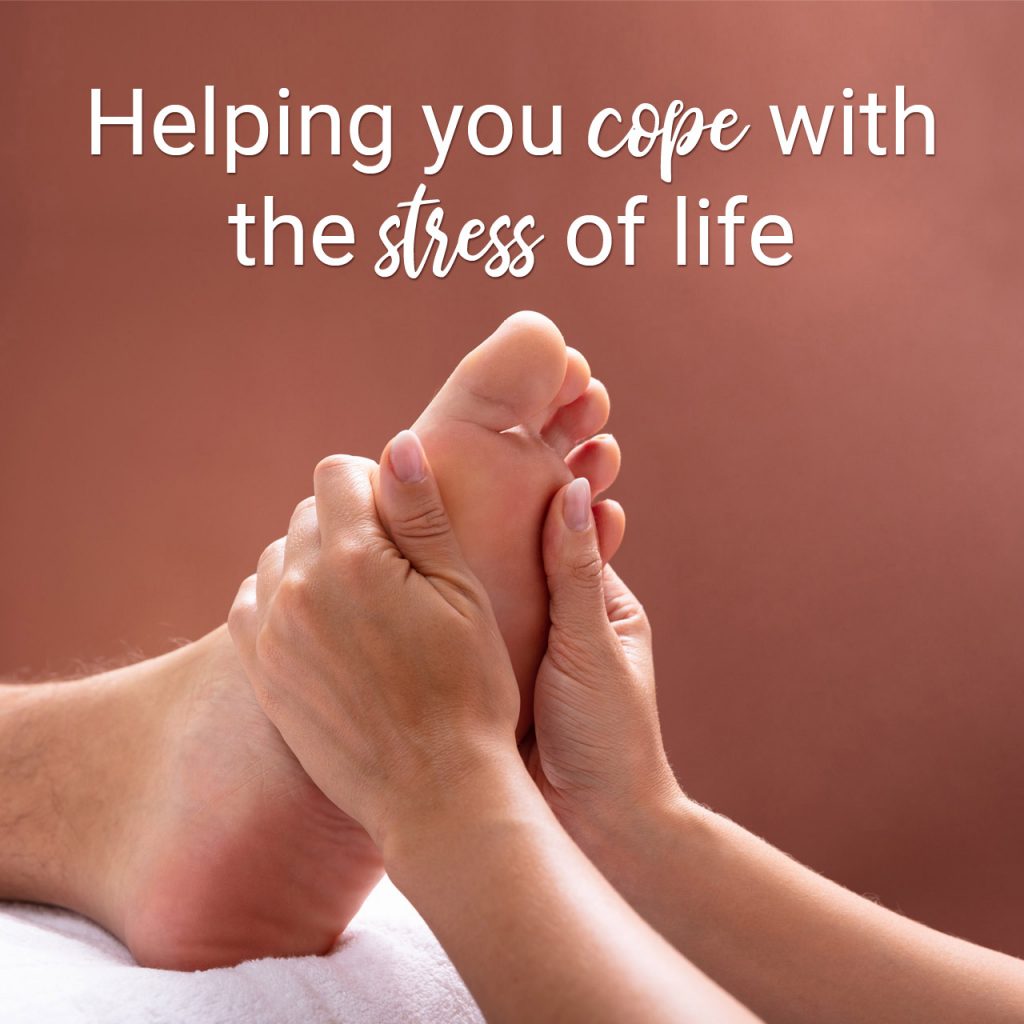 Having More Background Space is Better than a Neutral Background
If you have to choose, I'd prefer to have more background area to work with. Even with a neutral background, you can see with the following example it would be nicer to have more room to play with than the closer cropping allows. I can remove the background from the photo for cleaner images, but I can NOT fix where the body is cropped other than using a fade which isn't always idea. It's easier to crop/zoom in once the photo is taken, but I can't zoom out once the photo is taken.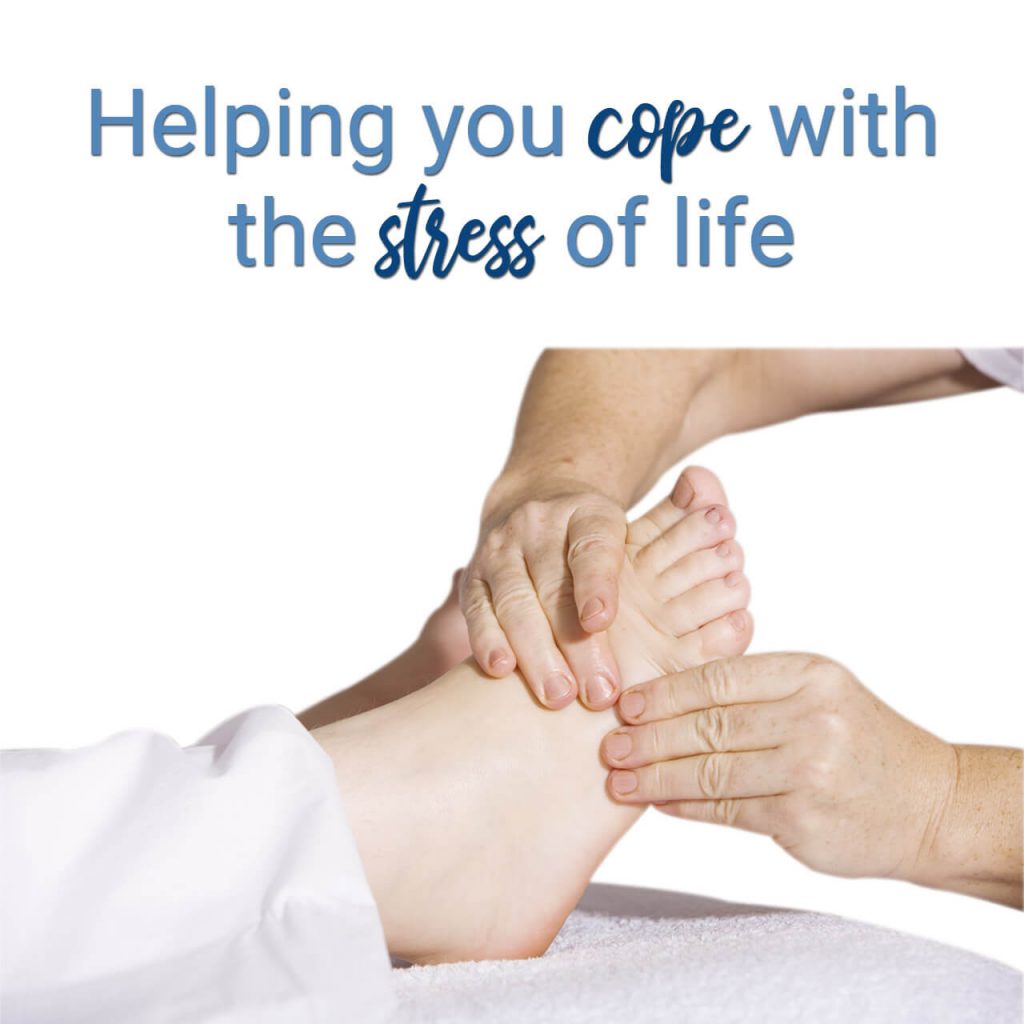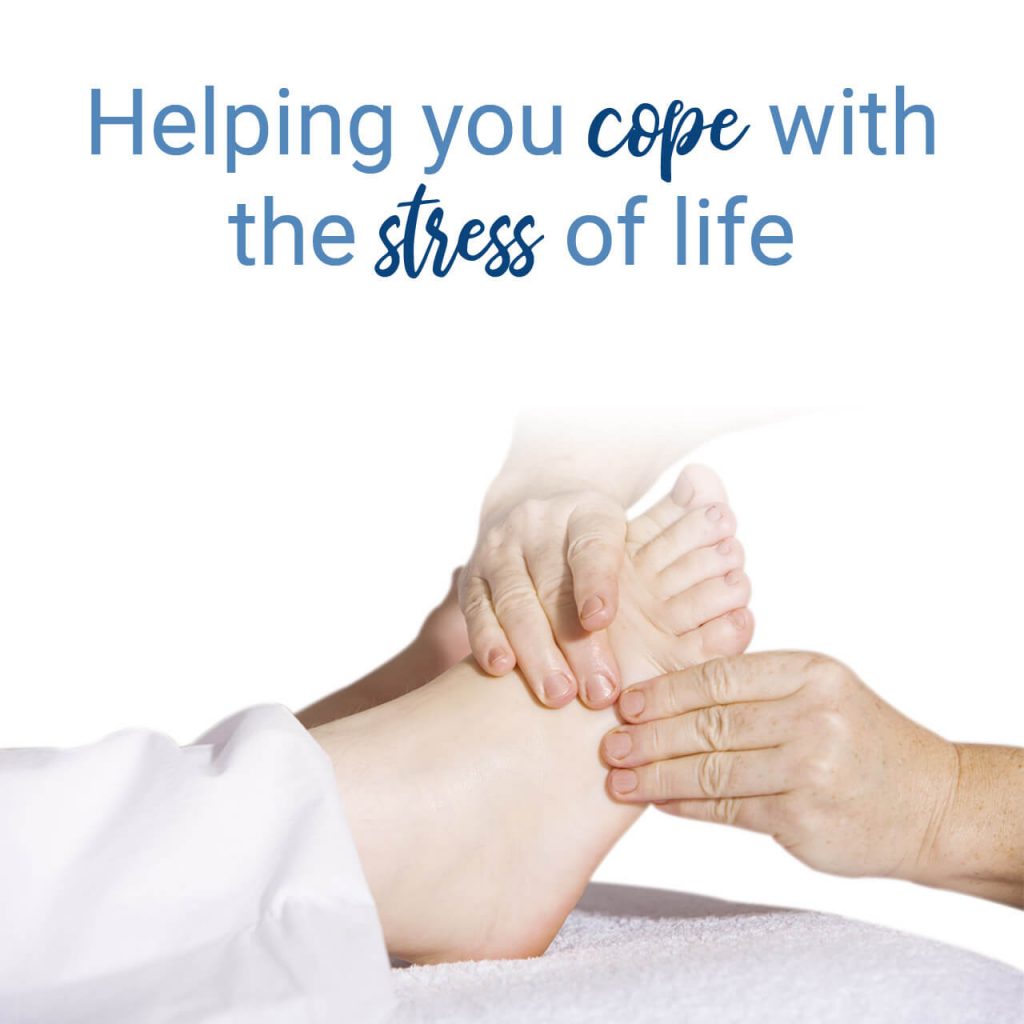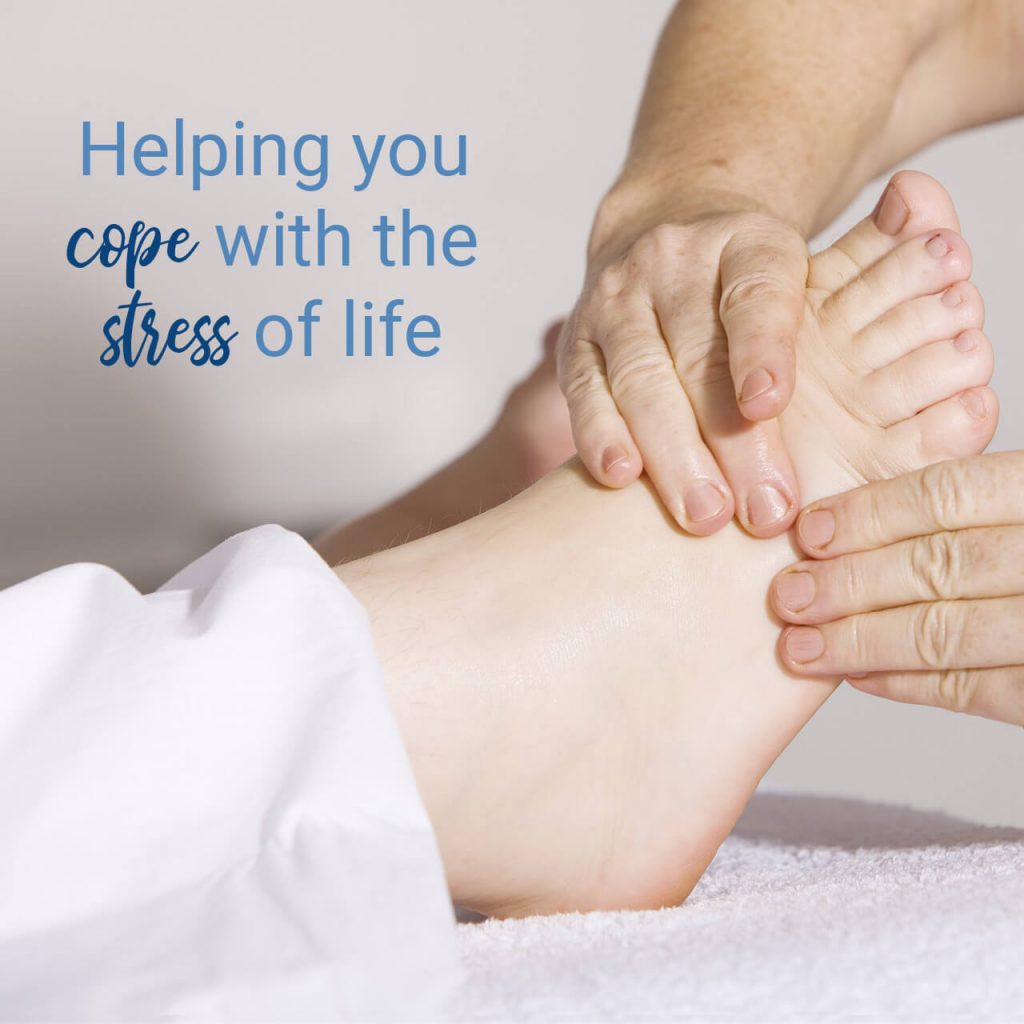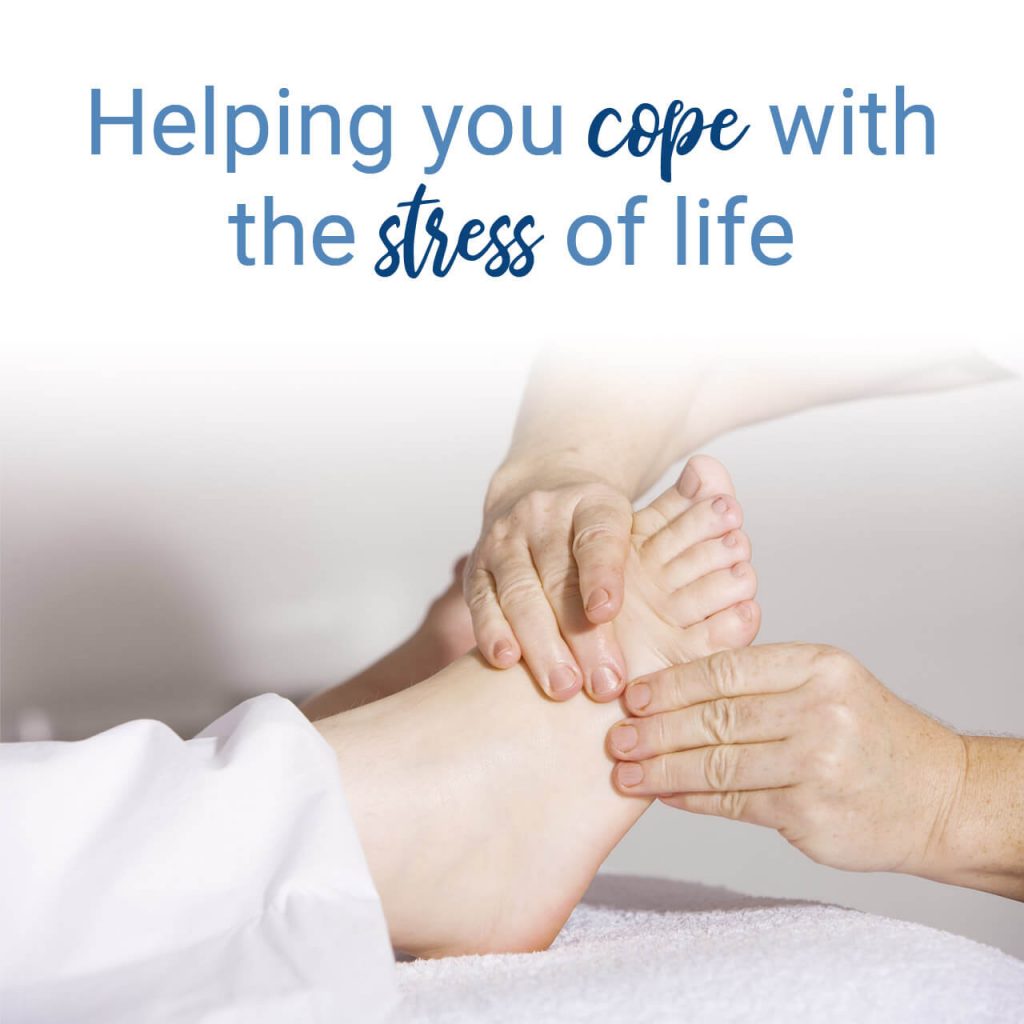 As you can see with examples above, I can always remove a background, but having more of the actual photo to work with would help. It's not ideal as the first photo option doesn't leave a lot of space for the text, and the others have the cropped arm floating out there.
But I can make it work, so don't let the cropping or background hold you back from submitting your photos. What's more valuable than cropping and backgrounds is just having more diversity and options to use. If you can keep these things in mind while taking the photos, stellar! But it's not a make-or-break situation either.
Looking for more photo tips?
Check out our guest post, "How to Take Photos of Your Business (Without Breaking the Bank)" by photography coach Jennifer Daniele of Everyday Snapshots.