You need to check your email and confirm your subscription to get the email with your 5 Quick Wins. If you don't see the email, you may need to check your
- Promotions tab (Gmail)
- "Other" folder (MSN)
- Spam folder, etc.
Then, add kassy@onpointholisticmarketing.com to your contacts list.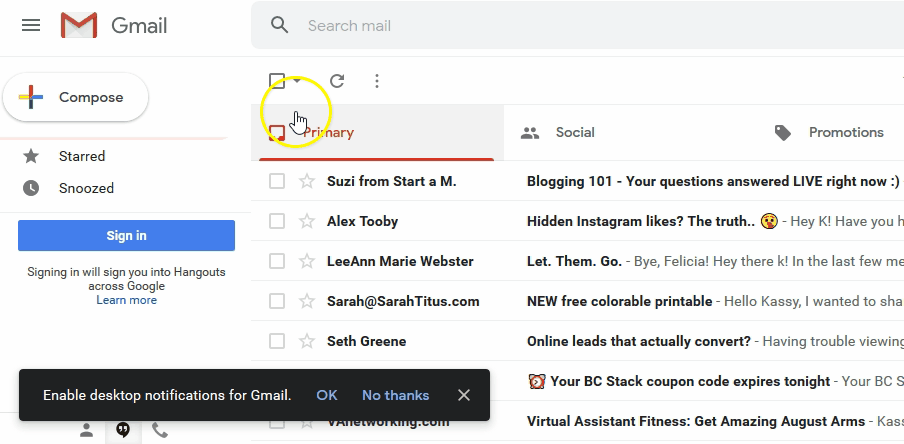 And if you are wondering...
"How can I get more reflexology clients?"
It's time to get more feet on your reflexology table (or chair) with the More Feet Club!
Don't let feeling overwhelmed with finding the time or ideas to grow and market your business hold you back. Wouldn't it be great to get done-for-you marketing content that's ready-to-implement so you can spend more time seeing clients and less on getting those feet on your table (or chair)? If so...
Check out the More Feet Club!
The More Feet Club helps reflexologists grow their business with fresh content such as graphics, videos, and email "newsletters" along with tips, trainings, and other marketing materials delivered monthly. Best of all, it's tailored specifically to you as a reflexologist.