Kassy Killey, Founder and Chief Marketing Strategist
Kassy is a marketing professional and daughter of a reflexologist who's grown up preferring a holistic approach to health, and really everything in life (including her approach to doing marketing). After 9 years working in corporate marketing she launched her own freelance marketing business as a way to stay home with her son when he was born. During the 8 years of that business where she intentionally chose to work with small, often local, businesses she saw the same marketing challenges plaguing many of her clients.
It's hard for small businesses to feel like they can afford to hire someone to do all of their marketing for them, yet they are busy wearing many (often all) the hats in their business and their attempts at do-it-yourself marketing doesn't always get the time, energy, or knowledge it needs to help them grow and succeed.
It was from this realization that OnPoint Holistic Marketing was born, offering professional marketing content and advice that's easy to implement for reflexologists. Instead of general advice you have to customize to meet your needs, everything is focused on growing your reflexology practice.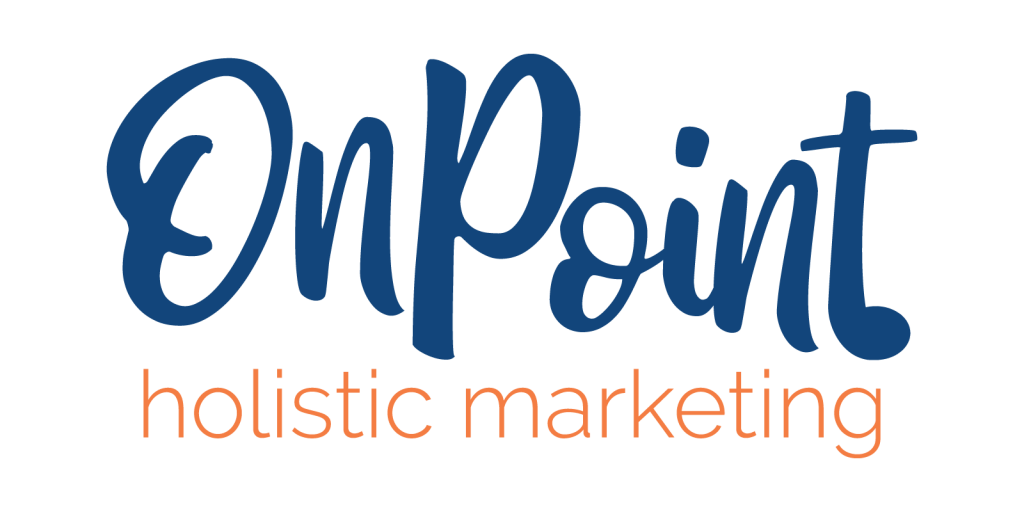 Business is Closing
Thanks for your support. Website content is available until March 15, 2022. Please disregard any mentions of the More Feet Club, the email list, or other paid services.