Posting on social media is the so-called low hanging fruit of marketing these days since it's easy and free to post. Sometimes getting your posts seen can be another story, but if you focus on getting good engagement it can still be effective. Check out the post, "Do I need a Facebook Page as a Reflexologist?" to learn more >>
Even still, it's not always easy to come up with the ideas for what to post, let alone what will help you get the engagement needed for more people to see your posts organically.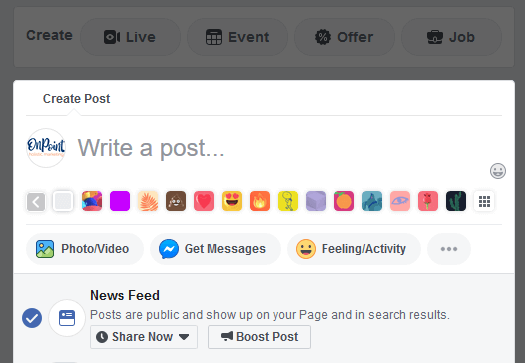 Ideas you can use to encourage engagement on your reflexology Facebook page include:
Ask a question
Post something funny or cute
Talk about a benefit of reflexology
Post a testimonial from a client (check out the post "Make Your Own Quote Graphics")
Answer a common question people may have about reflexology or what a session is like
Post a quote/saying that inspires, motivates, or connects with people
Encourage self-care
Ask for the "sale" or in your case, ask them to book a reflexology session (you don't want to only post promotional call to actions, but it should definitely be in your rotation of posts)
Take a photo or video of your workspace
Take a photo or video of you working or of a client's feet on your table
Share photos or videos of your pets (everyone loves a good #Caturday post — aka Cat+Saturday) if you have any
These ideas also work for Instagram, Twitter, Linkedin, and your Google My Business listing (aka Google Maps) too.
(Psst… did you know the More Feet Club provides ready-to-post graphics and suggested copy to help with most of these? Club members are able to spend more time working on clients and less on planning ideas for social media posts. )
Need to see some examples?
The following graphics are all part of the More Feet Club. Want to use them? Join today!
Ask a question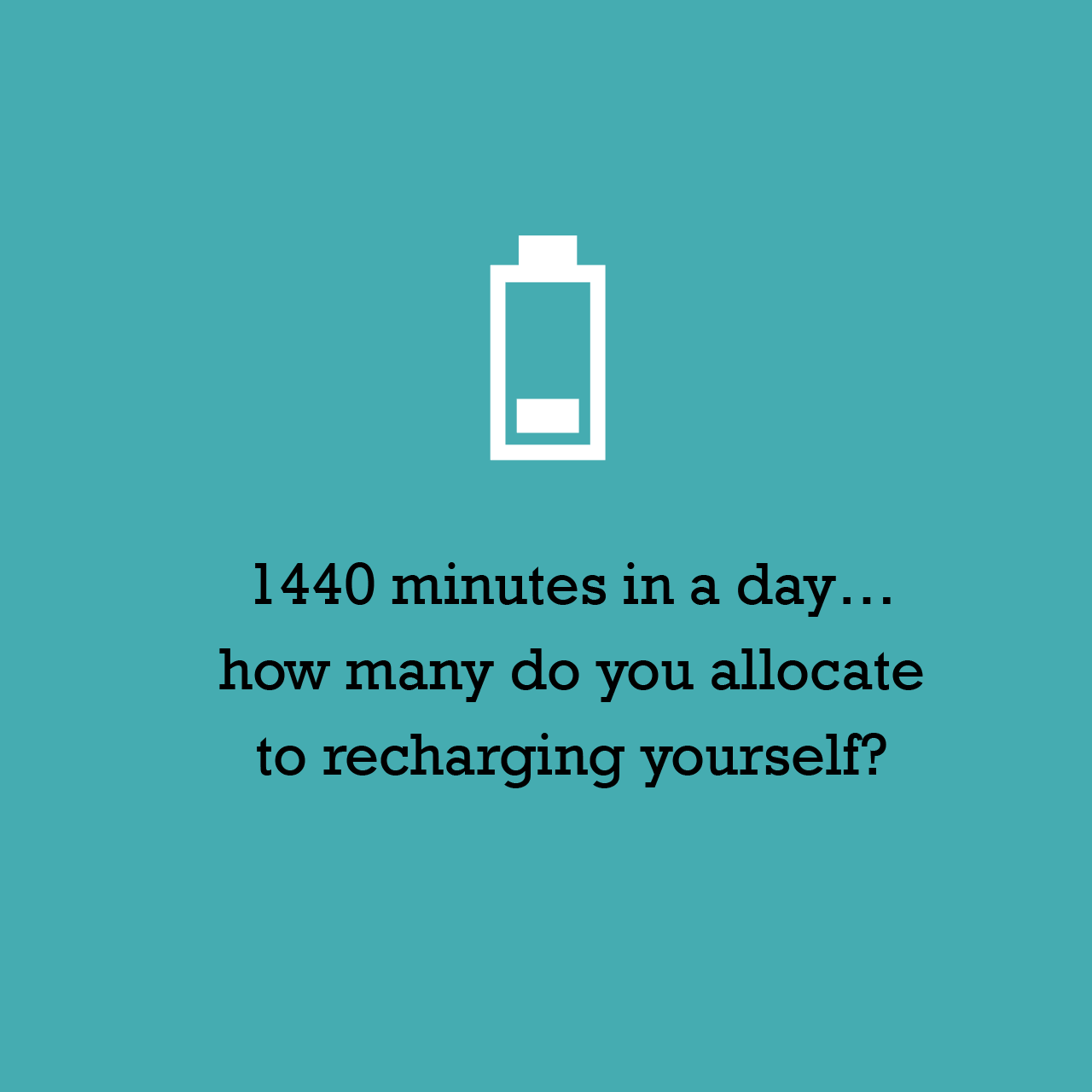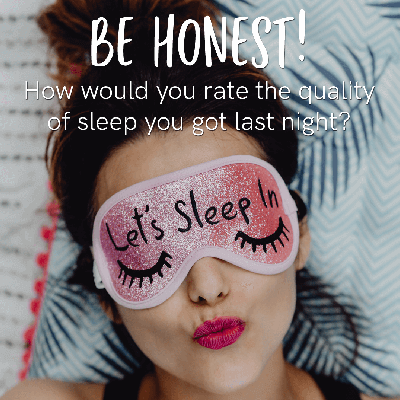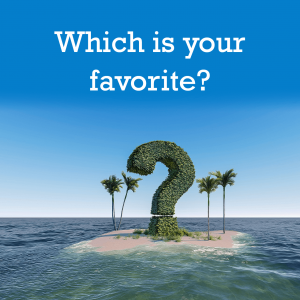 Post something funny or cute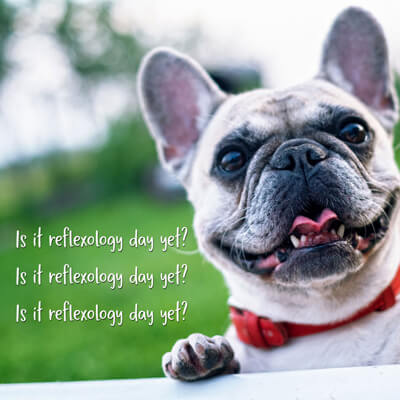 Talk about a benefit of reflexology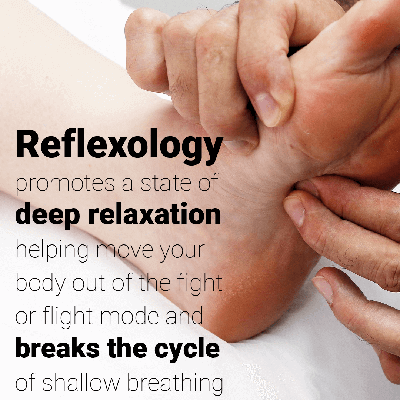 Post a testimonial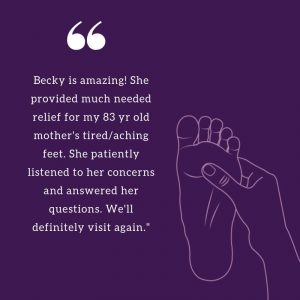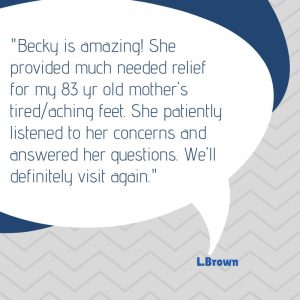 Answer FAQs about reflexology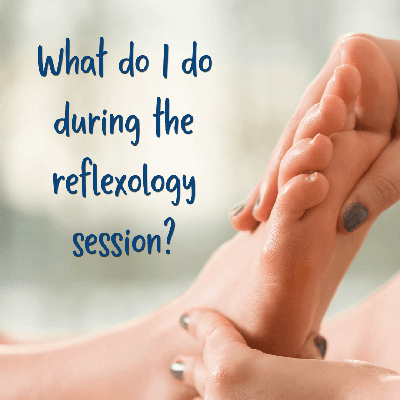 Post a quote/saying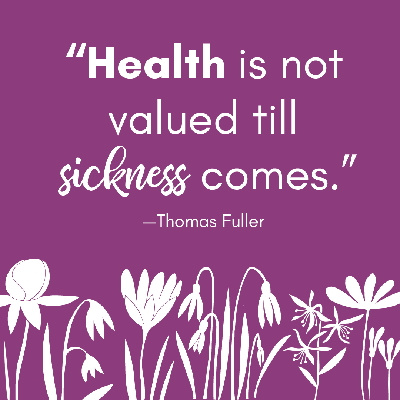 Encourage self-care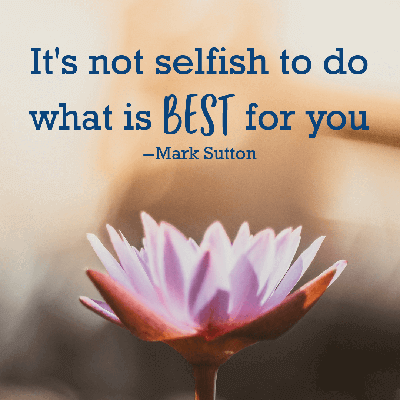 Ask for the "sale"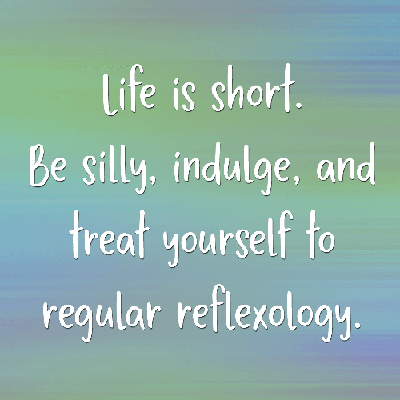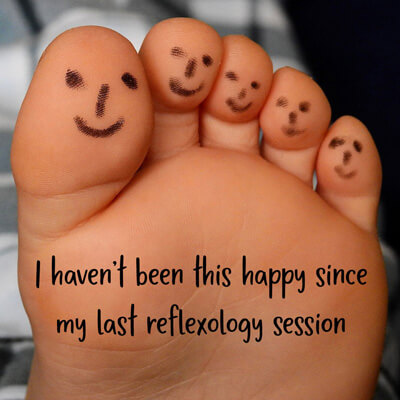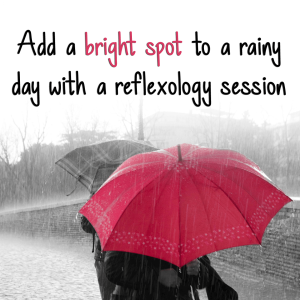 [lepopup slug='5-free-graphics-inline']